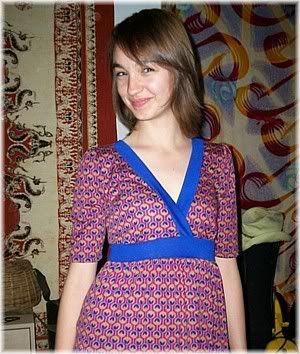 It was 15 years ago that I gave birth to the most beautiful person I'd ever seen…my dear Maya. Throughout her childhood she was always patient and mostly calm. And as a teen she's a true dream. (Don't get me wrong. She is human) But as far as daughters go, she's the best. I wouldn't want her any other way. I am so proud.
Tomorrow, Maya leaves for a week in Hawaii with her best friend M'Lynn. And all I can do is wonder how it's all happened so fast. I hope she has a wonderful trip, full of breathtaking sunsets and oceanic discoveries.
It's hard to truly put into words my honor at being your mother, kiddo.


It is for you that I repost your birth story today.