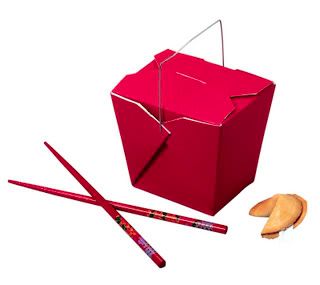 Let's all give China a big hand. Figuratively, of course. China has just enacted its first set of rules banning human organ trade. And I couldn't be happier to hear it. (We all know how important this subject is to me and mine.)
"China's first set of regulations on human organ transplant, which prohibits organizations and individuals from trading human organs in any form, went into effect on Tuesday.

Any doctor found to be involved in human organ trade will have their practitioner license revoked, according to the regulations issued by the State Council, China's cabinet. Clinics will be suspended from doing organ transplant operations for at least three years. Fines are set at between eight to ten times the value of the outlawed trade, the regulations say.

Officials convicted of trading in human organs will be sacked and kicked out of the government. China has carried out organ transplants for more than 20 years and is the world's second largest performer of transplants after the United States, with about 5,000 transplants operated each year."
It is my hope that as organ donation becomes more highly regulated throughout the world, greater numbers of people will find themselves comfortable with making the contribution. After all, we've all heard the horror stories about the tourist who woke up to find himself in a bath tub full of ice with one kidney missing. And to tell the truth, before Kajsa was born, this was the first image that popped into my mind when ever the subject was broached.
But since her birth, I've learned how absurd and paranoid my line of thinking was. Having been there though, I can fully empathize with anyone's fears around the subject. Truly, I can. So if you'd like to find out more information – ever, just drop me a line. I won't judge you. I'd simply love to help you to find the information you need.
Cross my heart.