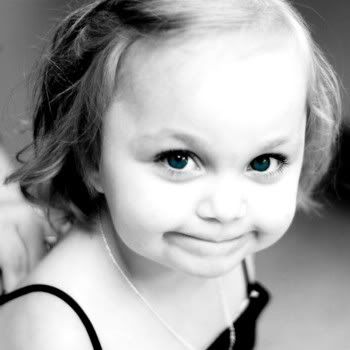 People with organ transplants must take immunosuppressive (anti-rejection) drugs for the life of the transplant in order to lower the chance that the body will reject the organ. Currently, Medicare pays for most transplants and covers drugs for 36 months after the transplant if the person does not qualify for Medicare because of age or disability. At the end of the 36 months, the kidney recipient must pay for immunosuppressive drugs through private insurance, public or pharmaceutical programs, or pay out-of-pocket.
Too often, people with kidney transplants must choose between taking the medication they need and other living expenses, and they may miss doses or stop taking the medication altogether, increasing the risk that the transplant will fail. Some people on dialysis may even decide not to have a transplant because of worries they will not be able to pay for the drugs.
Although immunosuppressive drugs are very expensive, costing $10,000 - 20,000 a year, if the transplant fails the person returns to dialysis at a cost of over $65,000 a year to Medicare, far more than the cost of the drugs. Congressmen Dave Camp (R-MI) and Ron Kind (D-WI) introduced H.R. 3282 that would extend Medicare coverage of immunosuppressive drugs for the life of the kidney transplant. This is a big step toward preserving the life of kidney transplants!
Please write to your Representatives and ask them to co-sponsor HR 3282. Share your story, or the story of a loved one, about your experiences with immunosuppressive drug coverage.
For more information on this topic, please click here.